Zerospam, a complete anti-spam solution for email security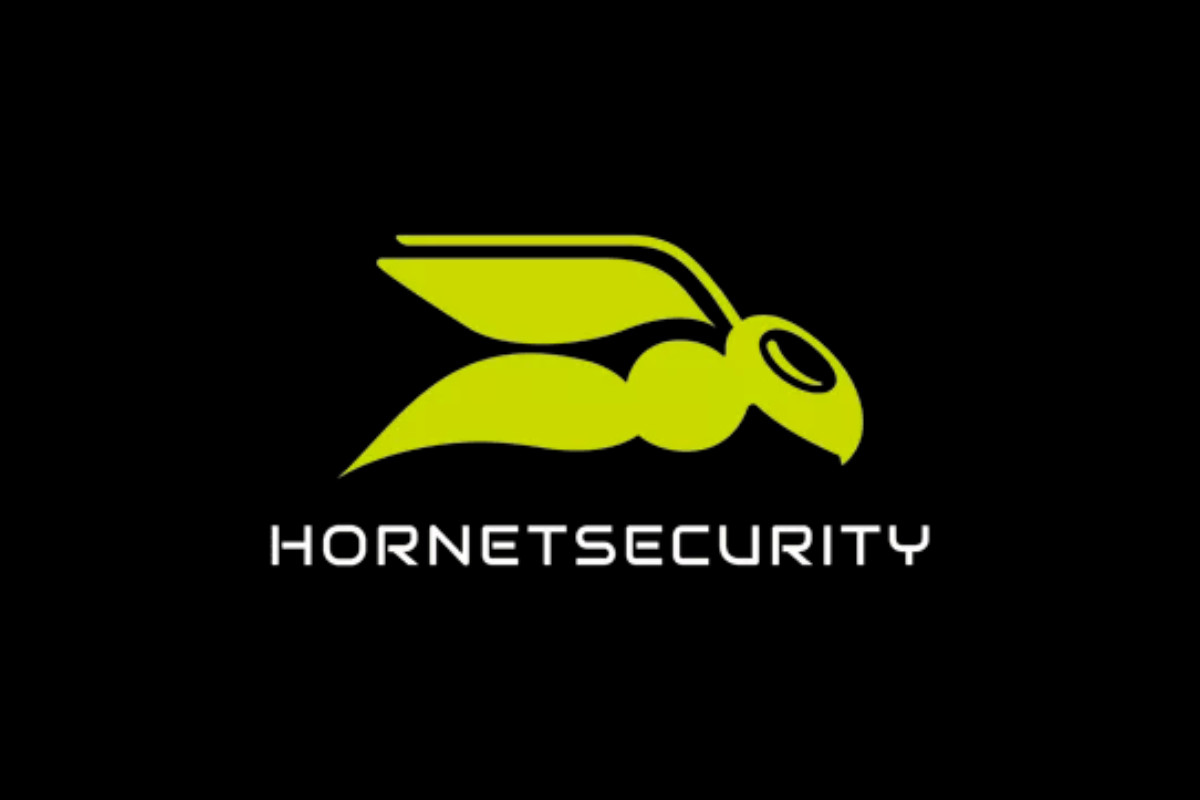 Open your emails with confidence
Zerospam filtering technology is unsurpassed, powered by artificial intelligence and perfected by experts to ensure exceptional accuracy and ease of use.
Just the protection you need, without a hitch
Specifically designed to be powerful yet simple, the Zerospam solution contains all the features needed to protect your customers against all forms of email threats, which are constantly changing. Add an extra layer of protection for many solutions such as Microsoft 365!
A robust, reliable solution
99.9% detection rate
False-positive rate of 0.01%
More than 38 million emails scanned each week
A Canadian company with its datacentre in Canada
Automatic protection for emails sent to and from a domain
Zerospam's filters are triggered upon SMTP connections and will perform an initial sort before even seeing the subject or content of the email. The filters then examine the e-mails in depth and analyze the attachments. Zerospam technology is created to fight phishing, and its filters are updated daily to ensure your safety. Despite the complexity of this filtering technology, its configuration and use remain simple.
ZeroPrefilter
Analysis of the sender's behaviour during the SMTP transaction.
ZeroScan
Link inspection and content filtering – heuristic and AI components, real-time blacklist checking.
ZeroMalware
Antivirus (detection of zero-day threats and known viruses) and identification of phishing signs.
ZeroPhishing
Content filtering by heuristic model and email authentication (DKIM/DMARC).
ZeroPhishing Advanced
Anti-whaling module and lexicographical analysis.
Add Zerospam to your mailbox
ZeroSpam
Annual renewable
Advanced filtering for your Microsoft Exchange mailbox
99.9% detection rate