Presentation of the Canada World Youth website
Posted on 22 Jan 2021 | By Alexandre Foisy | Customer websites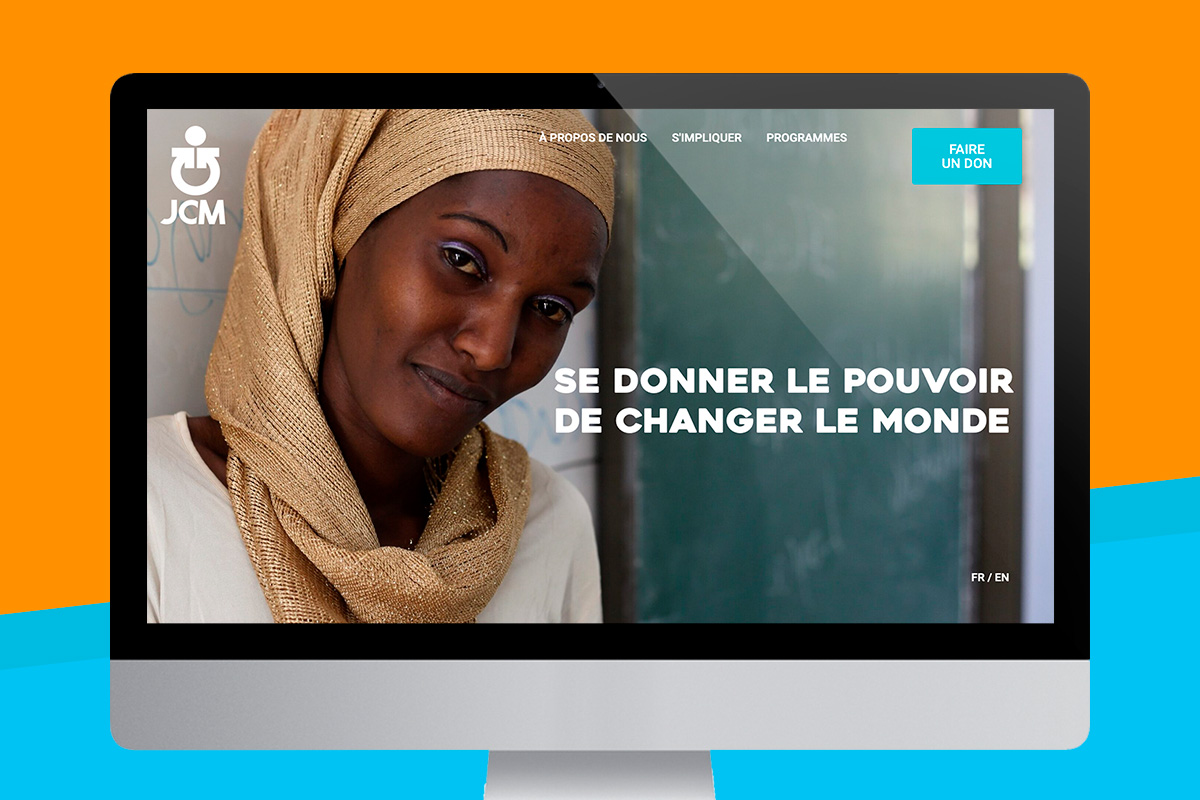 This week, we have a special client spotlight to introduce. Canada World Youth is an international non-profit organization devoted to the empowerment of today's young people.
Canada World Youth gives young people access to resources that they need to contribute to a better future and empower them to make positive changes for themselves, their community and the world through the collaboration with partners around the world to create transformative learning experiences focused on building knowledge and leadership skills by way of participation in sustainable community-driven projects.
We invite your to show your encouragement by visiting their website.