Microsoft 365
(Office 365)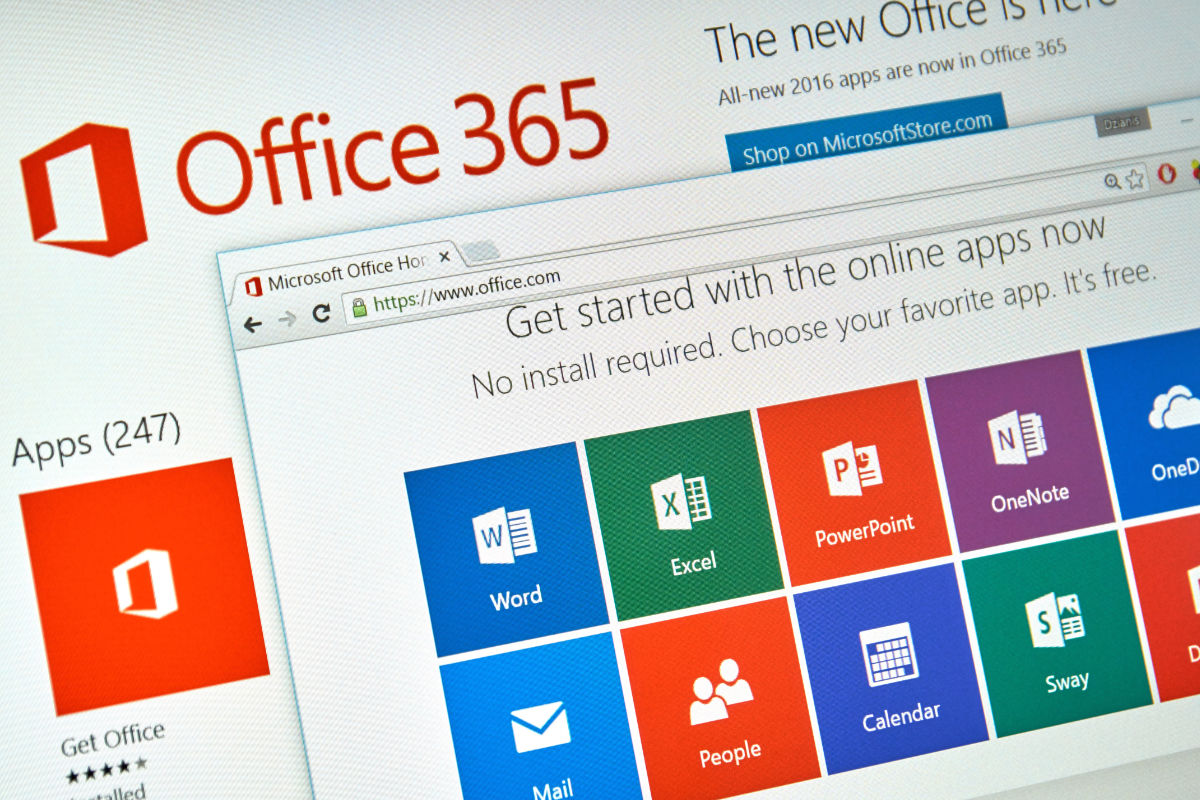 Microsoft 365 updates are done automatically, without interrupting your activities. Thus, you are constantly working with the most recent version of Word, Excel, Power Point and Outlook.
Whether you are a self-employed worker, a professional or an SME, with Microsoft 365 you:
Make significant productivity gains;
Promote effective collaboration between your team members, customers and suppliers;
Optimize the development of your business operations;
Protect your data.
Here are 7 key reasons companies adopt Azure / Cloud computing.
More Economical: Microsoft Azure eliminates hardware investments, the power supply of your data center, and the staff needed to handle the center's operations.
Faster: Microsoft Azure has a huge computing capacity that can be launched very quickly with just a few clicks.
Better Bandwidth: With global resource configurations, Microsoft Azure delivers the power of its storage and bandwidth resources as your business demands it.
More productivity: Microsoft Azure is responsible for upgrading equipment and updating software.
Better performance: Microsoft Azure's secure data centers, devices, and network are regularly upgraded, maximizing the speed and efficiency of your organization's services.
Better security: Microsoft Azure policies, technologies, and controls protect your data, applications, and infrastructure against potential threats.