The Mail app on iPhone allows you to receive all your emails, no matter the domain, in a single place.
For those of you who receive business emails from a separate account, be sure to define the default email address for sending emails.
The Mail app will automatically choose the first email address added as the default address, therefore if you want a different default address, you will need to change it. We show how easy it is to do this below.
How to change the default email address on your iPhone
Go to Setting.
Scroll down to the Mail app and tap it.
Scroll down to the bottom to Default Account and tap it.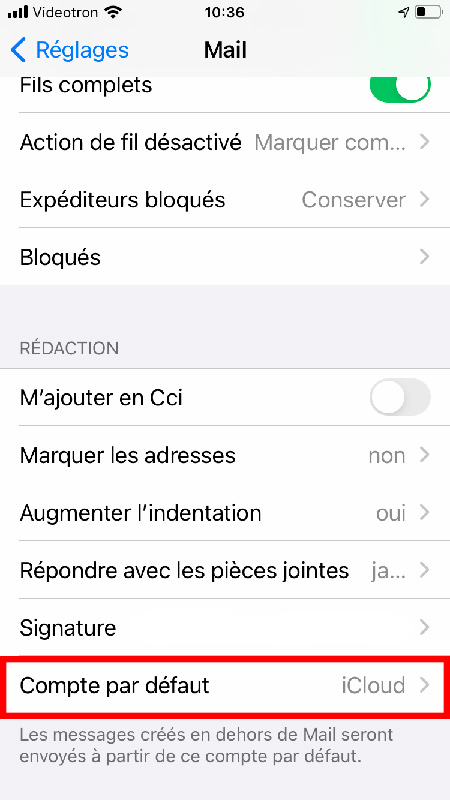 Tap the account you'd like to use.
And done! You have now changed your default email address.